Student Commitee
IPA's 2019-20 Student Committee
IPA's Student Committee is a committee OF students FOR students! This committee develops specific activities to promote involvement of student affiliates in IPA and promotes involvement by IPA members in the training and professional development of psychology students in Indiana.
For a complete and updated list of Committee members and contact information, please
click here
.
---
Will Anastasiadis
Will Anastasiadis is a second-year doctoral student in clinical psychology at Indiana State University, where he specializes in ADHD evaluation and assessment. He recently moved to Indiana from Cleveland, OH after earning his dual degree in neuroscience and psychology at Baldwin Wallace University. Will has held various lead positions at the Cleveland Clinic for the past four years, with an emphasis in pediatric behavioral intervention. In addition, Will has several research-oriented experiences in neuroscience and behavioral health; his main involvements including collaborative research with a NIH-funded study in clinical neuropharmacology, and treatment fidelity in the delivery of evidence-based care to pediatric patients at the Cleveland Clinic. Currently, his primary research and clinical interests revolve around the pharmacological/behavioral treatment of externalizing disorders. Although, Will has also acquired a burgeoning interest in pediatric neuropsychology and psychogenic pain. In his spare time, Will loves to travel, run marathons, and train his new chihuahua-mix pup named Apollo (or, "Apawllo").


Jonah Li
Jonah Li is a second-year doctoral student in the Counseling Psychology program at Indiana University with a minor in Inquiry Methodology. He earned his M.A. at University of Denver and B.S.S. at Hong Kong Shue Yan University. His current research interests mainly fall into positive psychology, including meaning in life, hope, gratitude, encouragement, and positive psychological interventions. Clinically, he is drawn to the strength-based and meaning-oriented approach, with the lens of existential and psychodynamic therapy.



Kristen Reser
Kristen Reser, M.A., is a third year doctoral student in counseling psychology at Ball State University. She earned her bachelor's degree in psychology at Miami University, and master's degree in clinical psychology at the University of Dayton. Her research interests focus on the role of perfectionism in individual's lives, including its role in help-seeking behavior and in the development and maintenance of other mental health conditions. Her clinical interests include identity development in college students and young adults. Outside of her studies, Kristen enjoys growing orchids, crocheting, and creative writing.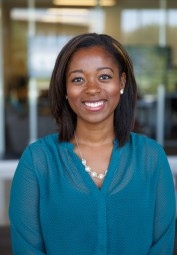 Alia T. Rowe
Alia T. Rowe, BA is a 2nd year clinical psychology doctoral student at Indiana University-Purdue University Indianapolis (IUPUI) working under the direction of Tamika Zapolski, Ph.D. in the PRISM lab. Alia's research interests concern substance use among underrepresented and understudied populations. Specifically, she is interested in examining how interventions and prevention programming can be tailored to better serve individuals of various racial, ethnic and socio-economic backgrounds. She aims to address gaps in the literature concerning the treatment and prevention of substance use and dependence among vulnerable minority and young veteran populations.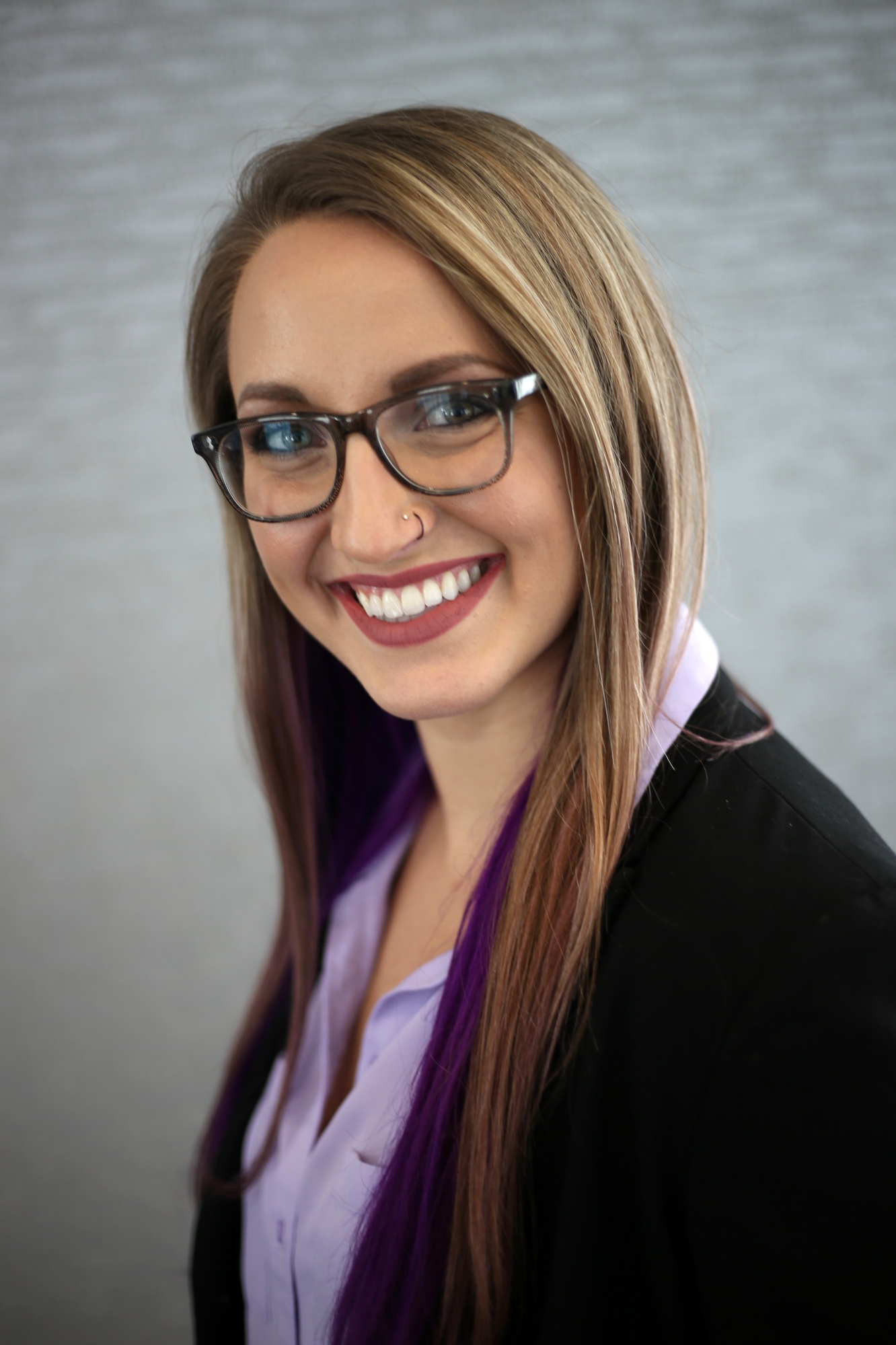 Haley Sterling
Haley Sterling, MSEd, is a fourth-year doctoral student in the Counseling Psychology program at Purdue University working with Blake Allan, Ph.D. on the Fulfilling Work Research Team. She received her Bachelor's of Science with a major in psychology and a minor in family, youth, and community sciences at the University of Florida in 2015 and her Master's of Science in Education on the way to her PhD in May 2018. Her research interests include parents' (especially mothers') experiences in the workplace, underemployment, and classism. She is interested in advocating for equity for womxn with intersecting identities and other oppressed populations both in the workplace and in society. Her clinical interests include working with college students, working womxn, and working mothers who present with various adjustment concerns, diagnoses, and identities. In her personal life, Haley enjoys playing roller derby on a team in Indiana.