Student Committee
2020-2021



Description

of Student Committee and

Positions

Available




IPA's Student Committee is a committee OF students FOR students! This committee develops specific activities to promote the involvement of student affiliates in IPA and promotes involvement by IPA members in the training and professional development of psychology students in Indiana. The Student Committee strives to have at least one Student Committee Member from every eligible graduate psychology program in Indiana and welcomes multiple students per program on the Student Committee.



Examples of IPA Student Committee initiatives include contributing to IPA publications (e.g., PsychBytes), developing and contributing to the IPA Student Newsletter (December 2020, November 2020, October 2020, May 2020, April 2020, April 2020 Special COVID-19 Edition, March 2020, February 2020,November 2019, October 2019)

, providing updates for the Student section of IPA's website with relevant information about the Student Committee, contributing to IPA's Fall Conference organization, contributing to the organization of an annual State of Indiana Legislative Advocacy Day, among many others! Student Committee Members are strongly encouraged to become members of other IPA committees and spearhead their own original projects.





How to Apply




If you are interested in getting involved with the Indiana Psychological Association Student Committee, please contact Alia Rowe, the Student Committee Chair via email at alirowe@iu.edu. Please include a brief statement of your interest in the IPA Student Committee as well as your C.V. Interested persons should review the

IPA Student Committee Code of Conduct, developed by the 2019-2020 IPA Student Committee

.



Indiana Schools Represented
Indiana State University (ISU)
Indiana University Bloomington (IU)
Indiana University Purdue University of Indianapolis (IUPUI)
University of Notre Dame
Purdue University
Ball State Unversity (BSU)




Student Committee Member Info
---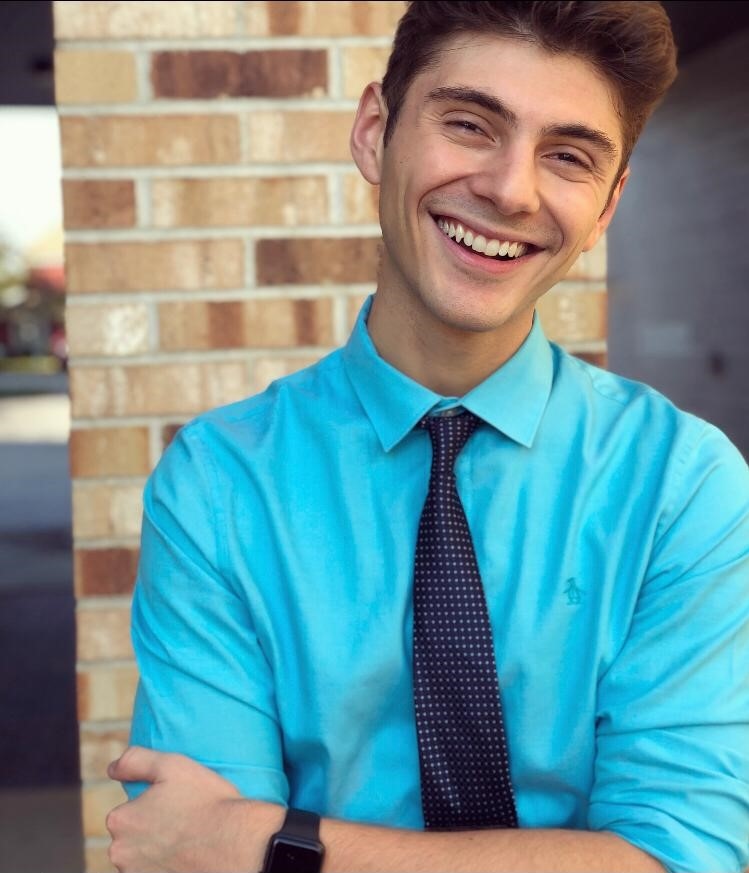 Will Anastasiadis
Will Anastasiadis, M.S., is a third-year doctoral student in clinical psychology at Indiana State University under the direction of Dr. Liz O'Laughlin. He moved to Indiana from Cleveland, OH after earning his degree in neuroscience and psychology at Baldwin Wallace University. Will has held various lead positions at the Cleveland Clinic and University of Illinois at Chicago for the past five years, with an emphasis in pediatric behavioral intervention. In addition, Will has had several research-oriented experiences in neuroscience and behavioral health; his main involvements including collaborative research with multiple NIH-funded studies in convergent functional genomics at Indiana University (IU) School of Medicine, and treatment fidelity in the delivery of evidence-based care to pediatric patients at the Cleveland Clinic. Currently, Will works as a graduate clinician at IU Health's Riley Hospital for Children. In his spare time, Will loves to travel, run marathons, and explore "hipster" breweries and coffee shop.

Patrick Murphy
Pat Murphy, M.S.Ed., is a third-year Ph.D. student in counseling psychology at Purdue University. A hometown boy, Pat was born, raised, and educated right here in the Hoosier State. Pat earned his B.A. in psychology from Purdue University—Fort Wayne (2016) and his master's degree (2019) en route to his doctoral degree at Purdue's main campus. As a Ph.D. student, Pat teaches and conducts research at Purdue, and provides psychological services to the community as a graduate practicum clinician. Pat's research focuses on, and sometimes integrates, two topics—positive psychology and social class. Pat's recent research has focused on identifying personal and social resources that individuals from lower social classes capitalize on to improve their well-being. Another line of Pat's research explores how people's subjective perceptions of their social class impacts identity development, academic experiences, vocational trajectories, mental health, and experiences of social mobility. True to his roots, Pat spends a lot of time hiking, fishing, kayaking, and spending time with friends and family when he's not working.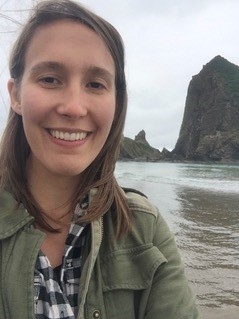 Alexis Pandelios
Alexis Pandelios is a second-year Ph.D. counseling psychology student at Indiana University-Bloomington studying under the mentorship of Dr. Mary Waldron. Alexis' research involves projects investigating the role of paternal incarceration on offspring substance-use. She is particularly interested in expanding the literature to include a clearer focus on mental health outcomes among individuals of color. In addition to her research at IU, Alexis serves as an Associate Instructor in the Department of Counseling and Educational Psychology and as a member of the department's Diversity, Equity, and Inclusion Taskforce. Prior to IU, Alexis received a bachelor's degree in psychology from Marshall University and a master's degree in developmental and quantitative psychology from Illinois State University.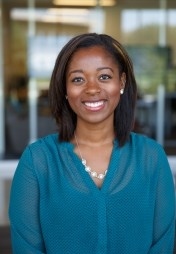 Alia T. Rowe, Chair
Alia T. Rowe, BA is a 5th year clinical psychology doctoral student at Indiana University-Purdue University Indianapolis (IUPUI) working under the direction of Tamika Zapolski, Ph.D. in the PRISM lab. Alia's research interests concern substance use among underrepresented and understudied populations. Specifically, she is interested in examining how interventions and prevention programming can be tailored to better serve individuals of various racial, ethnic and socio-economic backgrounds. She aims to address gaps in the literature concerning the treatment and prevention of substance use and dependence among vulnerable minority and young veteran populations.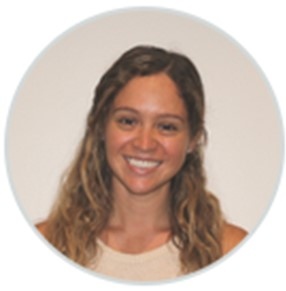 Danielle Schwartz
Danielle Schwartz, M.S., is a first-year PhD student in Counseling Psychology at Ball State University with a particular interest in psychosocial oncology, chronic illness, and veterans' wellbeing. Born and raised in Pennsylvania, Danielle is brand new to Indiana – and always open to recommendations for places to check out! She earned her Master of Science degree in Counseling Psychology from Chatham University in Pittsburgh, PA. While at Chatham, Danielle led a research project at Hillman Cancer Center under the mentorship of Dr. Vernissia Tam, M.D., studying quality of life of patients undergoing surgery for pancreatic cancer. This rich research experience developed into a broader interest in health psychology and multiculturally-competent healthcare. Danielle also worked on a research team examining how negative stereotypes affect the mental wellbeing of military veterans. Danielle hopes to work in a hospital, cancer center, or VA by meeting with patients and their loved ones and would enjoy educating medical providers how to deliver culturally-sensitive care. When not working with clients, developing research ideas, or teaching, Danielle likes playing with her dog, gardening, going on hikes, and recommending TV shows to anyone who will listen (Curb Your Enthusiasm and Ozark!).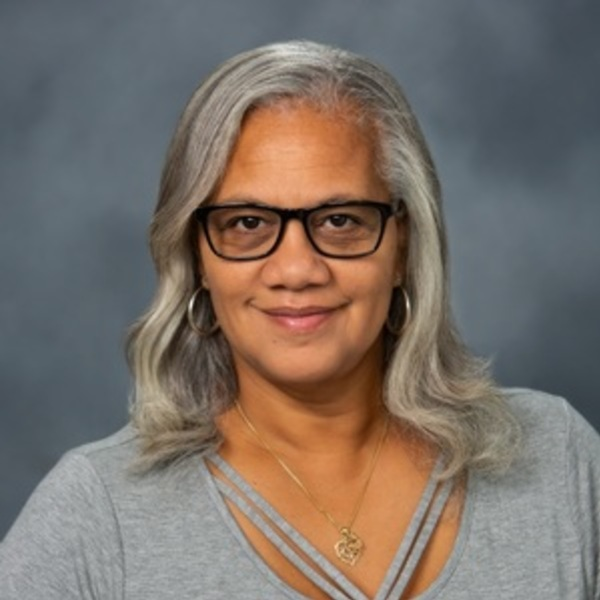 Claire Scott-Bacon
August, 2019 marks the beginning of my 4th year at the University of Notre Dame, Clinical Psychology, PhD program. My research interests are primarily in the expression of psychopathy, personality disorders and forensic assessment of the same. Specifically, I am interested in pathological personality traits, in addition to the scaling and assessment of these malevolent personality types. Current measures of these constructs have been developed primarily with men in mind. I want to explore the relationship between the "dark personality" dimensions and sex/gender differences. I want to understand the expression of psychopathy in sex and gender (e.g., women and LGBTQ community). Additionally, with a degree and certification in pre-law, and crime scene investigation; legal psychology, forensic psychology, criminal law, forensic evidence, and jury decision-making is a secondary area of interest. I look forward to becoming a mentor to any student interested in these areas.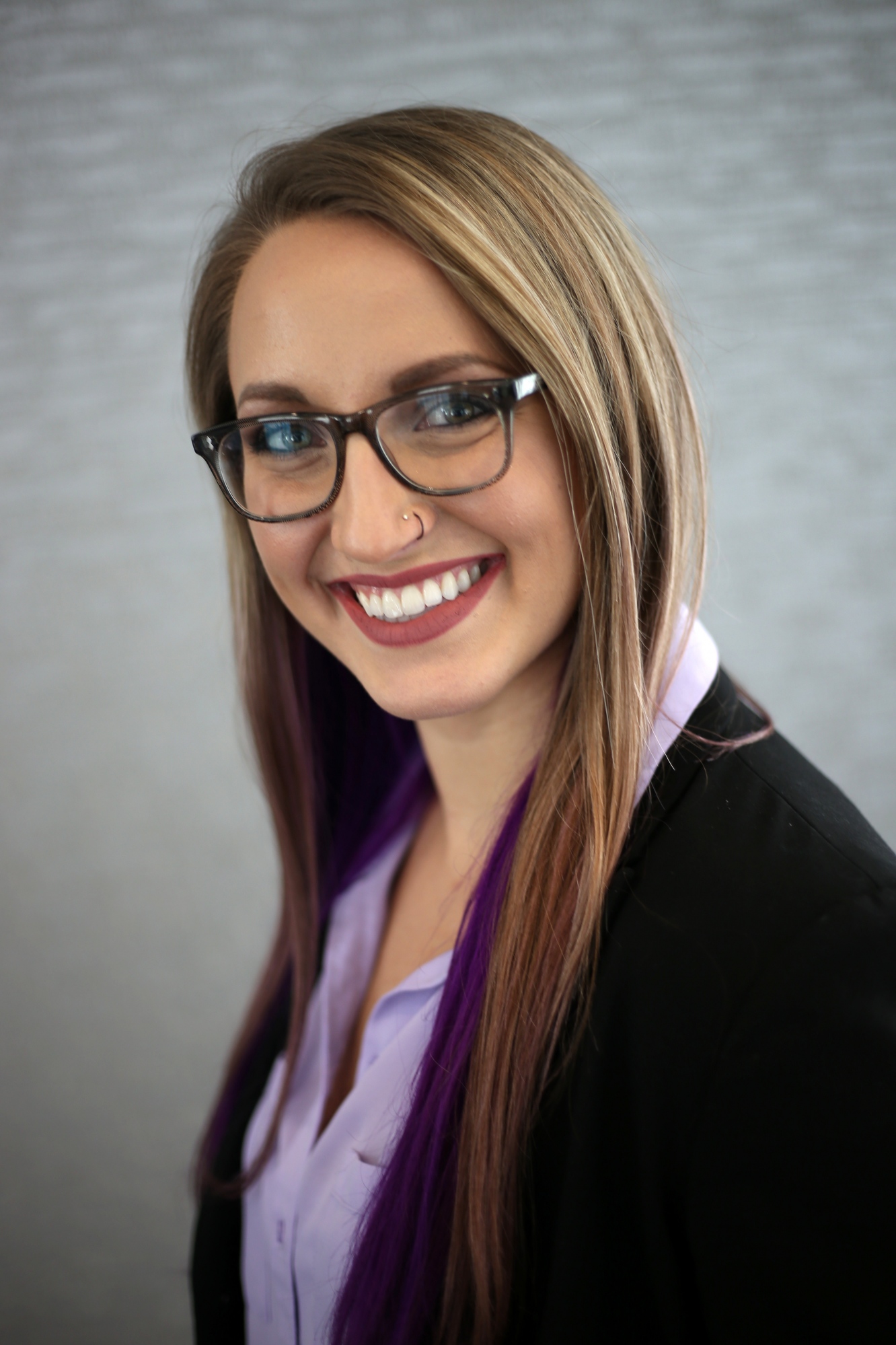 Haley Sterling
Haley Sterling, MSEd, is a fifth-year doctoral student in the Counseling Psychology program at Purdue University working with Blake Allan, Ph.D. on the Fulfilling Work Research Team. She received her Bachelor's of Science with a major in psychology and a minor in family, youth, and community sciences at the University of Florida in 2015 and her Master's of Science in Education on the way to her PhD in May 2018. Her research interests include parents' (especially mothers') experiences in the workplace, underemployment, and classism. She is interested in advocating for equity for womxn with intersecting identities and other oppressed populations both in the workplace and in society. Her clinical interests include working with college students, working womxn, and working mothers who present with various adjustment concerns, diagnoses, and identities. In her personal life, Haley enjoys playing roller derby on a team in Indiana.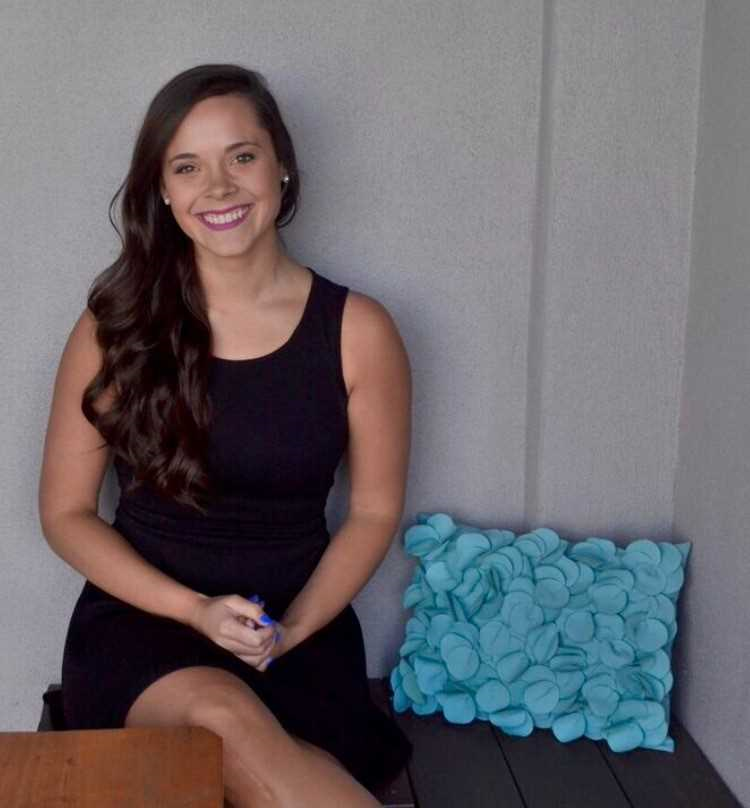 Lauren Wruble
Lauren (Lo) Wruble, M.C. is a third-year doctoral student in counseling psychology at Ball State University, specializing in clinical health psychology with an emphasis in pediatrics. She moved to Indiana from Tempe, AZ where she completed her Master's in Counseling (M.C.) at Arizona State University. Prior to returning to school for her Ph.D., Lauren worked as the Comfort and Care Program Director and Pediatric Oncology Counselor at Phoenix-based non-profit Amanda Hope Rainbow Angels. In this position, Lauren developed a counseling program providing free services to children and families battling cancer and other life-threatening medical conditions. Lauren also worked closely with child life specialists and pediatric medical providers in three Phoenix-area hospitals to increase medical treatment adherence while emphasizing the importance of mental health and psychosocial issues that often present during treatment. Lauren's clinical and research interests examine pediatric medical traumatic stress, using complimentary and alternative medicine to increase quality of life and reduce symptomatology in pediatric patients with chronic/life-threatening illnesses, and examining/developing programs and resources to better serve pediatric patients, their parents, and their siblings from the time of diagnosis into survivorship. In her free time, Lauren likes to travel, exercise, try new recipes, cheer on her favorite sports teams (Go Blue!) practice yoga, and she is currently working toward being a certified yoga teacher for kids.