Student Committee
2022-2023
Description
of Student Committee and
Positions
Available
IPA's Student Committee is a committee OF students FOR students! This committee develops specific activities to promote the involvement of student affiliates in IPA and promotes involvement by IPA members in the training and professional development of psychology students in Indiana.
Examples of IPA Student Committee initiatives include contributing to IPA publications (e.g., PsychBytes),
providing updates for the Student section of IPA's website with relevant information about the Student Committee, contributing to IPA's Fall Conference organization, among many others! Student Committee Members are strongly encouraged to become members of other IPA committees and spearhead their own original projects.
Indiana Schools Represented
Ball State University (BSU)


Indiana State University (ISU)
Indiana University Bloomington (IU)
Indiana University Purdue University Indianapolis (IUPUI)
University of Notre Dame

The Student Committee strives to have at least one Student Committee Member from every eligible graduate psychology program in Indiana and welcomes multiple students per program on the Student Committee.
How to Apply
If you are interested in getting involved with the Indiana Psychological Association Student Committee, please contact IPA at info@indianapsychology.org. Please include a brief statement of your interest in the IPA Student Committee as well as your CV. Interested persons should review the IPA Student Committee Code of Conduct, developed by the IPA Student Committee.
Student Committee Member Info
---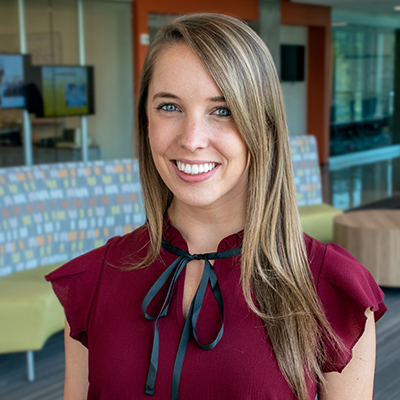 Danielle B. Abel (she/her/hers)
Danielle is a fourth-year doctoral student in the clinical psychology program at Indiana University Purdue University Indianapolis (IUPUI). Danielle received her B.A. in psychology from Villanova University in 2016 and worked as a research assistant in the Division of Schizophrenia Research at Rutgers University until 2018. Since moving to Indiana, she has earned her M.S. in clinical psychology from IUPUI en route to her PhD. Danielle works in the Cognition, Language, and Affect in Serious Psychopathology lab with Dr. Kyle Minor. She has developed an emerging program of research focusing on how social and emotional impairment manifest in the daily lives of those with schizophrenia. Her research uses ambulatory methods such as ecological momentary assessment to measure to daily functioning and gain a more nuanced understanding of social deficits in schizophrenia. Eventually, Danielle hopes to help identify precise treatment targets to treat social dysfunction in this population.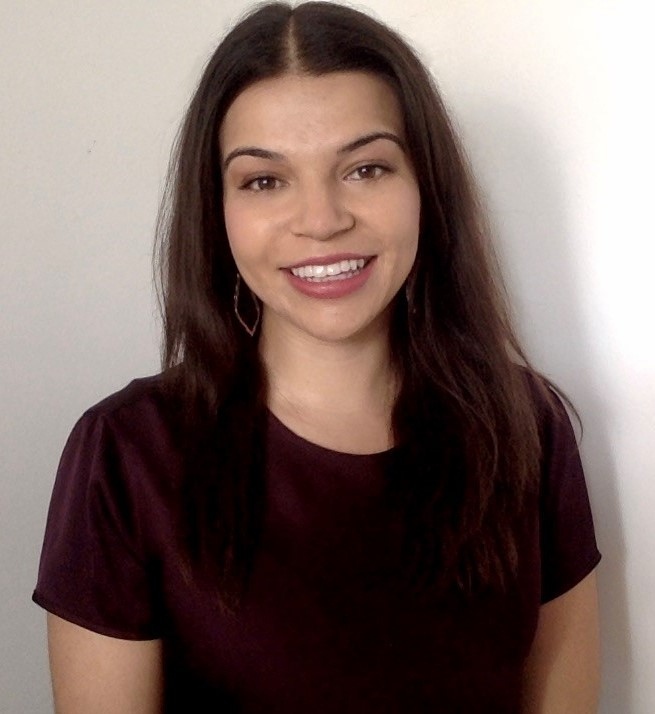 Amani Khalil
Amani Khalil, M.S.Ed. is a 5th year Counseling Psychology student at Purdue University. Amani graduated with a B.S., double majoring in child learning & development and psychology from the University of Texas at Dallas. Amani conducts research in the Parenting, Race, and Family Lab under the mentorship of Dr. Xiang Zhou. Her research interests include improving healthcare access for racial-ethnic minority children diagnosed with autism. Amani's clinical interests include conducting developmental, language, and intellectual assessments and providing therapy to children and families in schools and the community. In addition to conducting research and clinical services, Amani teaches a variety of undergraduate human services courses at Purdue. When she's not working you can find Amani at Purdue football and basketball games or running in nearby parks in Lafayette.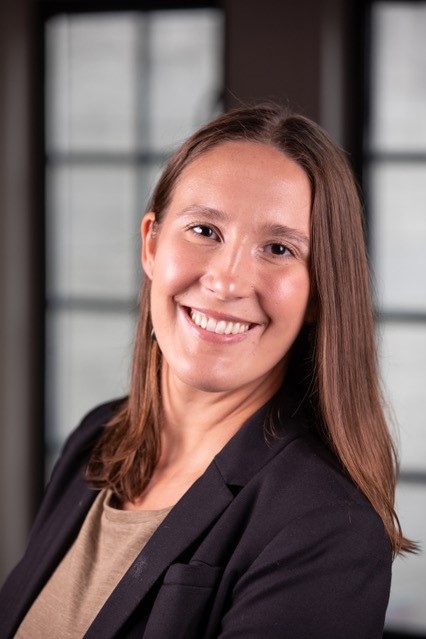 Alexis Pandelios (she/her), M.S., Chair
Alexis Pandelios is a third-year Ph.D. counseling psychology student at Indiana University-Bloomington studying under the mentorship of Dr. Mary Waldron. Alexis' research involves projects investigating the role of paternal incarceration on youth substance use onset - with a particular interest in use among racially minoritized youth. Alexis serves on several professional committees, including the IPA Science and Education Committee and the SCP Prevention Committee. Upon completion of her training, Alexis hopes to secure an academic position in a university setting.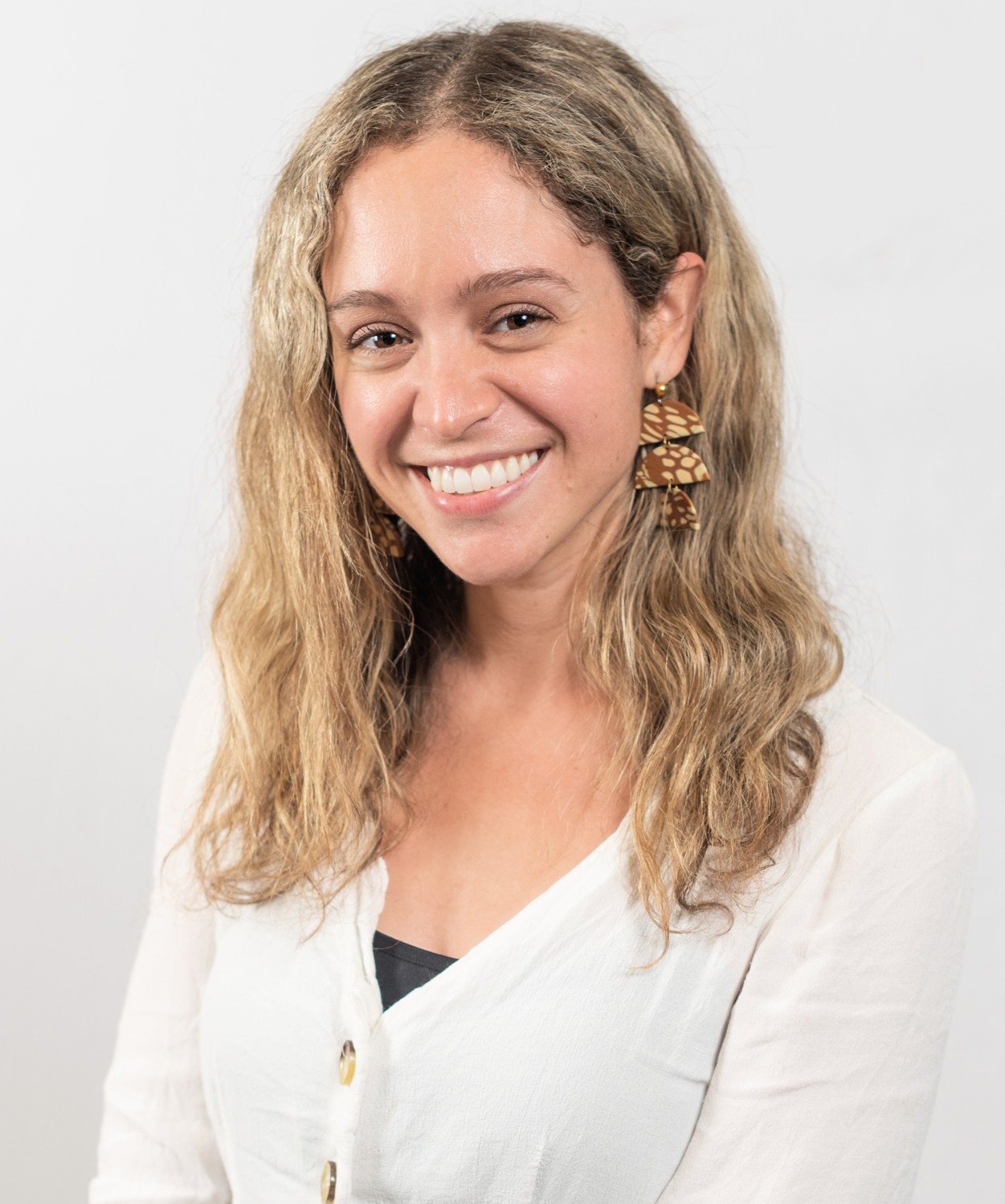 Danielle Schwartz Miller (she/her)
Danielle Miller, M.S., is a second-year PhD student in Counseling Psychology at Ball State University with a particular interest in psychosocial oncology, quality of life, behavioral medicine, and provider empathy in healthcare. Born and raised in Pennsylvania, Danielle is brand new to Indiana – and always open to recommendations for places to check out! She earned her Master of Science degree in Counseling Psychology from Chatham University in Pittsburgh, PA. While at Chatham, Danielle led a research project at Hillman Cancer Center under the mentorship of Dr. Vernissia Tam, M.D., studying quality of life of patients undergoing surgery for pancreatic cancer. This rich research experience developed into a broader interest in health psychology and multiculturally-competent healthcare. Danielle also worked on a research team examining how negative stereotypes affect the mental wellbeing of military veterans. Danielle hopes to work in a hospital, cancer center, or VA by meeting with patients and their loved ones and would enjoy educating medical providers how to deliver culturally-sensitive care. When not working with clients, developing research ideas, or teaching, Danielle likes playing with her dog, gardening, going on hikes, and recommending TV shows to anyone who will listen (Curb Your Enthusiasm and Ozark!).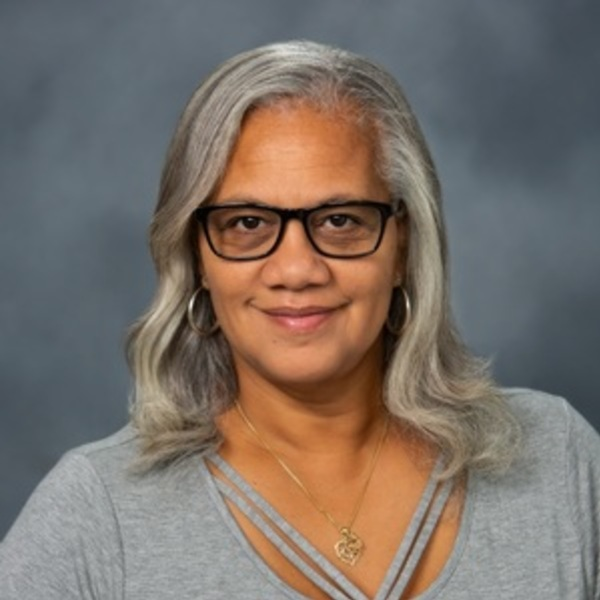 Claire Scott-Bacon
August, 2021 marks the beginning of my 5th year at the University of Notre Dame, Clinical Psychology, PhD program. My research interests are primarily in the expression of psychopathy, personality disorders and forensic assessment of the same. Specifically, I am interested in pathological personality traits, in addition to the scaling and assessment of these malevolent personality types. Current measures of these constructs have been developed primarily with men in mind. I want to explore the relationship between the "dark personality" dimensions and sex/gender differences. Additionally, with a degree in pre-law and certification as a crime scene technician; legal psychology, criminology, forensic psychology, criminal & civil law, and jury decision-making are additional areas of research and professional interest. I look forward to becoming a mentor to any student interested in these areas.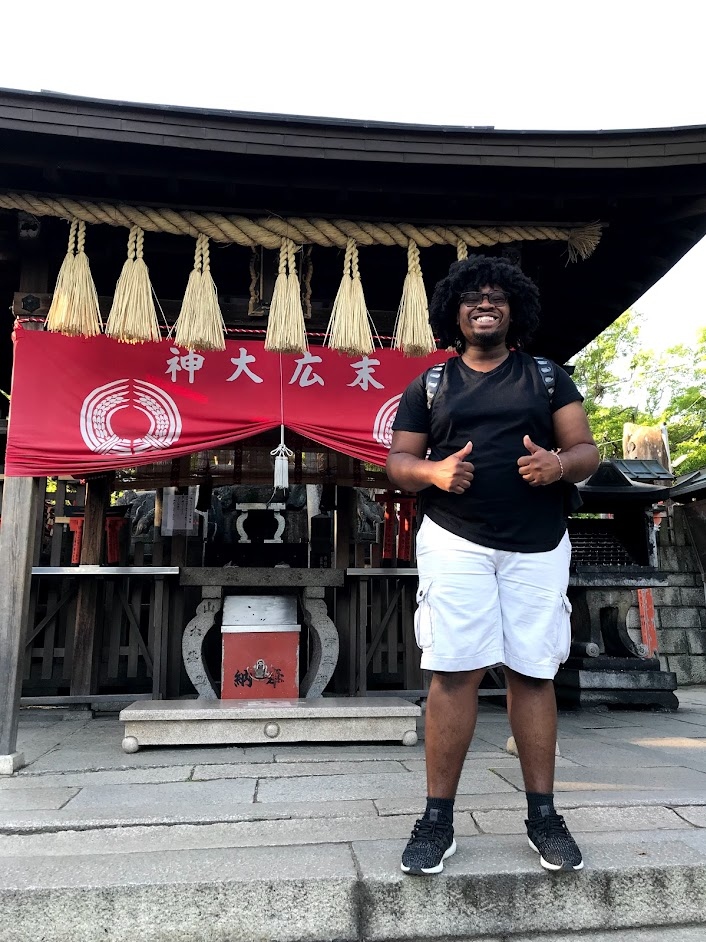 Joseph Lee Twitdy
Joseph Twitdy, M.S., is a third-year doctoral student of clinical psychology at Indiana State University studying under Dr. Kevin Jordan. Joseph was born and educated in Indiana, being a lifelong Hoosier, earning his bachelors form Indiana State University, and recently his master's degree. His current aspiration is to become a clinical health psychologist. Currently, Joseph conducts research with his advisor studying the impact that social and agency evaluations have on cardiovascular reactivity. Additionally, he currently works as a graduate clinician at ISU's Psychology Clinic, and will be able to serve students during the upcoming 2021-2022 semester, at the University's Student Counseling Center. Joseph currently teaches as an adjunct professor for one of ISU's Health Psychology courses. His current research interest includes, cardiovascular reactivity (with a personal interest in the impact of the phenomenon of John Henryism), religiosity and spirituality, and mindfulness. To relax Joseph enjoys reading dystopian and utopian literature, attempting to learn a new language, talking with family and friends, playing games.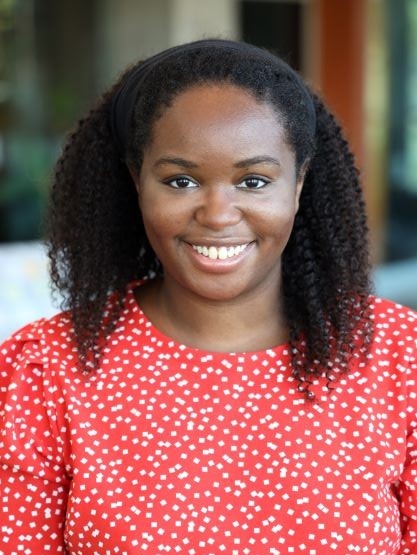 Michelle Williams
Michelle Williams is a second-year doctoral student in clinical psychology at Indiana University-Purdue University Indianapolis, with an emphasis in health psychology. Michelle earned a B.S. in Psychology and a minor in Educational Studies from the University of Florida. Her research interests at IUPUI include examining the interaction between depression, anxiety, and cardiometabolic diseases, with a focus on interventions and health disparities. In her free time, she enjoys reading, salsa dancing, and doing music covers.